Continental Services
Continental believes that the success of a company lies solely with its employees. We pride ourselves in our people. We boast industry low turnovers, and have some of the best experience the oil field has to offer. We hire only safety conscious people and strictly enforce a drug free work environment.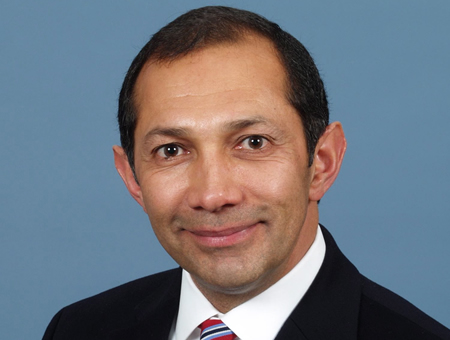 Ken M. Daraie, P.E.
President
Ken Daraie founded Continental Industries, LC, in 1995 and served as president until April, 2002. Prior to that, he served as general manager of Barlow and Hahn, Inc., a Rocky Mountain region oil and gas exploration company. His experience includes various positions with Conoco, Inc., and Sun Exploration and Production Company, in the Gulf Coast region and the Rocky Mountains.
He is an active member of the Society of Petroleum Engineers and is a former member of the Board of Directors of Double Eagle Petroleum, Inc. (DBLE). He is a 1979 graduate of Baylor University, with a Bachelor of Arts Degree in Physics, and a 1982 graduate of The University of Texas, with a Bachelor of Science in Petroleum Engineering.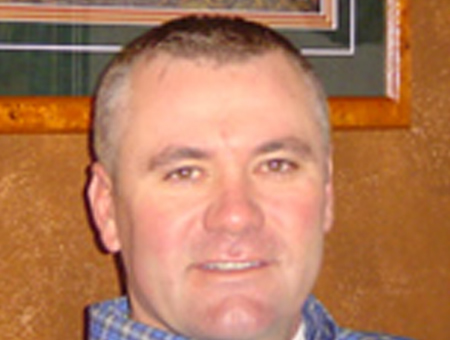 Larry Bilby
Partner/General Manager
Larry Bilby joined the company in 1996, and became its General Manager in 2000, and partner in 2006. Since 1983 Larry's oil field experience include drilling, completion, workovers, and oilfield construction. Since 1991 he has been specializing in plugging and abandonment operations, and is primarily responsible for the operations of the company.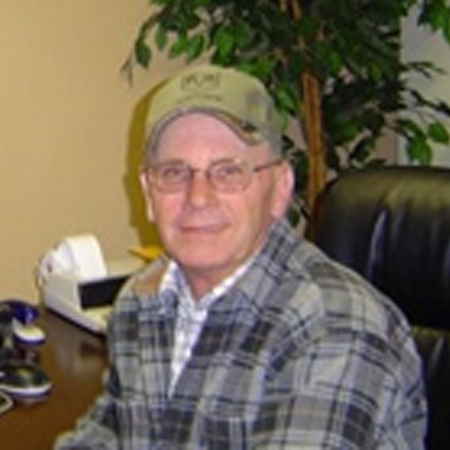 Mike Wood
Manager/Cementing Specialist
As a founding member of Continental, with 40 years of oilfield experience, Mike has specialized in all aspects of cementing and pumping services. He is primarily responsible for managing field operations, the cementing fleet and ensuring quality control over blending, and mixing of cement to meet compliance related specifications.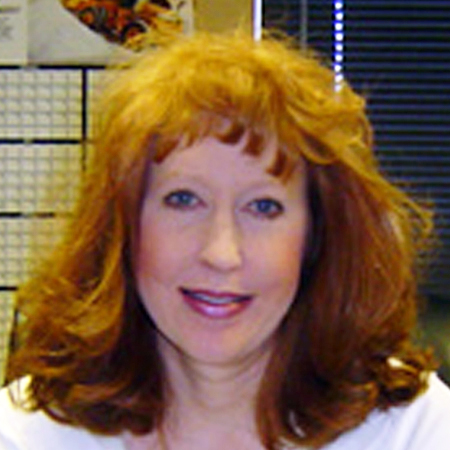 Sandra Kettl
HR/Office Manager
Sandra has been our Human Resources/Office manager since 2000. Her education is in Communications and Business Administration. In addition to her oil and gas industry experience, she also has extensive experience in the Banking and Finance Industry.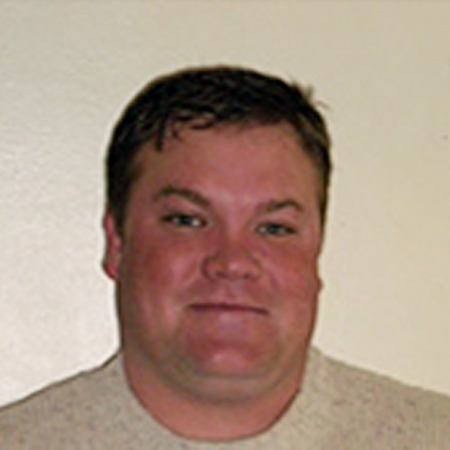 Ryan LeMay
Supervisor/Cementer
Ryan's broad range of experience with workover rigs, downhole applications, and cementing, ideally suits him for his role as supervisor and cementer. He is primarily responsible for field operations, and cementing services.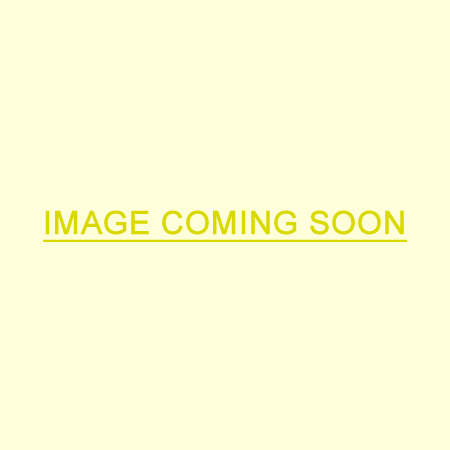 David Jenson
Supervisor/Cementer
David joined the Continental team in 2007. During his tenure, David has gained experience in all facets of the plugging industry. In 2012 he became our third cementer and joined our management team. He is responsible for the management of all field operations and customer relations.